YLS Landscape Contractor offers a full range of services to meet all your on site needs.
 Snow Cleaning/Plowing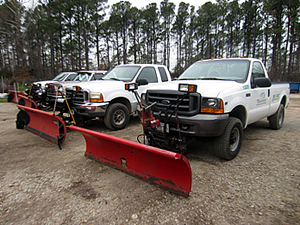 For the few rare times it snows in Hampton Roads, Virginia, it's important to have a contractor you can call to clear your parking lot, road or driveway.  We're prepared each winter to serve our customer – just in case it does snow enough to need the help!
Interlocking Pavers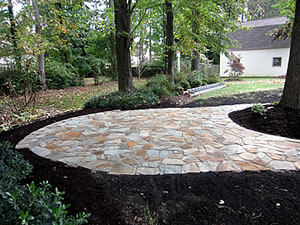 Many people find patios, pathways and even driveways more attractive when built from interlocking pavers. Pavers can create an old-fashioned stone look. If you're looking for a unique, long lasting and beautiful way to cover a path or driveway, YLS Landscape Contractor can improve your hardscape.
Water Gardens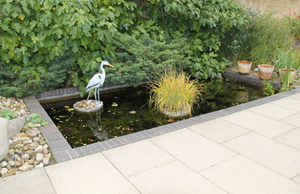 The sound of trickling water offers a respite in any location.  Offer your customers or yourself a bit of quiet relaxation by installing a water garden at your location.  YLS Landscape Contractor will manage the project from bright idea to full installation and completion.  Bring a bit of zen to your place.
Call Now for Your Free Consultation
Serving Hampton Roads, Virginia
Class A Contractor, Licensed & Insured